Superior Roofing & Waterproofing Systems
News
Biscayne Roofing and Waterproofing Systems recently launch a new and improved website.
General Contractor Plaza Construction and Owner Turnberry Associates awarded Biscayne the waterproofing and roofing on the new Aventura Mall Expansion. Work includes below grade and above grade waterproofing, deck coatings and expansion control systems.
Our efforts to inspire confidence among our customers has helped Biscayne build a solid reputation of quality and professionalism. Biscayne offers a complete line of roofing, and waterproofing related products, systems and services. Our systems integrate only the highest quality materials available with experienced, skilled craftsman to create watertight, problem free systems backed by the […]

Why Biscayne is The Best Choice!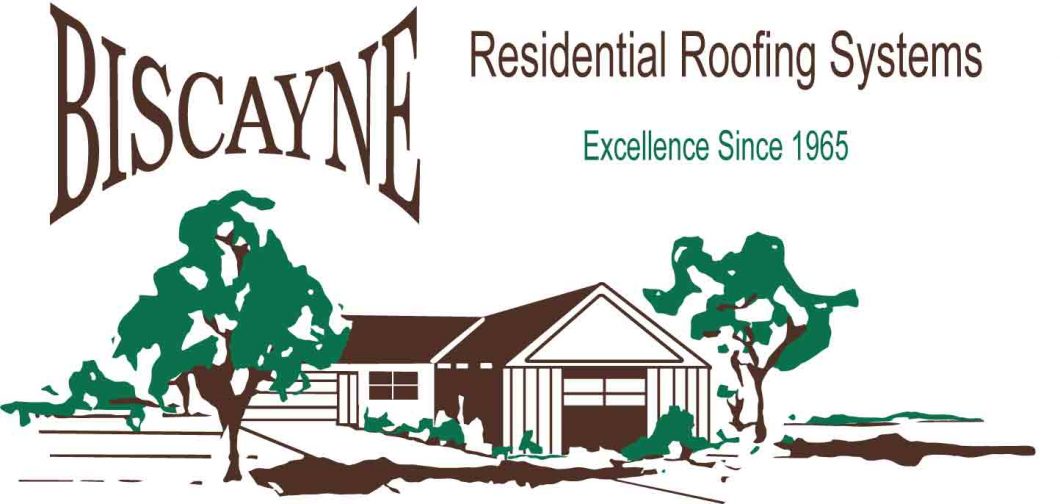 Residential Roofing

Roof Maintenance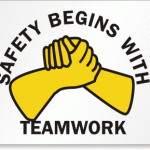 Safety is NO ACCIDENT!
Call Us Today
1.888.440.7663
Committed to 100% Customer Satisfaction...
Committed to Excellence in Roofing and Waterproofing