Wall Coatings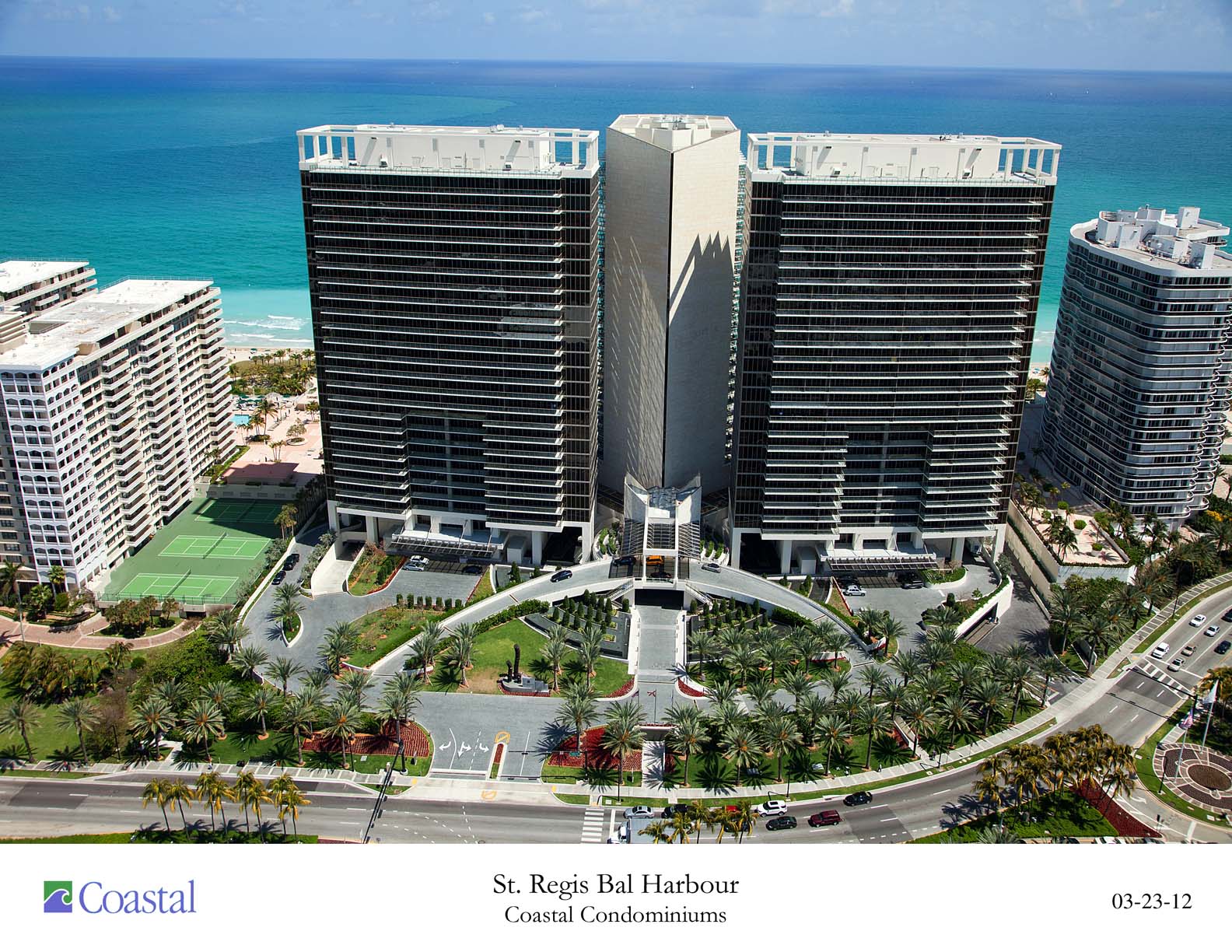 "The industry leader in new and innovative waterproofing solutions"
Vertical Wall Coatings:
Description: Elastomeric and water-borne high-build coatings are used on properly prepared surfaces such as concrete, masonry and stucco. Combining the decorative qualities of the best acrylic paints with the elasticity and flexibility of high-performance elastomers results in a system that can accommodate thermal expansion and contraction even at very low temperatures. In addition to their ability to stretch, elastomeric wall coating films are thicker in order to bridge cracks and hide surface imperfections. Therefore, you will get a more uniform surface on stucco and masonry walls as well as on exterior foam and insulated systems (EFIS).
Systems Installed: Elastomeric coatings, high durability coatings, clear water repellants and high performance paints.
Manufacturer Affiliates: Neogard, BASF, Porter, Sherwin Williams, Thoro, Hydrozo, Prosoco, Aquafin, Sto, Laticrete
Warranties: Manufacturer material and labor warranties up to 10 Years