A Professional Roof Maintenance and Prevention Program
Geared Towards Commercial and Industrial Structures
ROOF M.A.P.
Florida's harsh climate, over time, will inevitably cause roof deterioration, decay, and eventually system failure. Implementing a comprehensive roofing preventative maintenance program to diagnose impending roof problems and leaks is critical to extend your roof life, protect roof warranties, and reduce the cost of emergency repairs. Our comprehensive Roof Maintenance Program "ROOF M.A.P" (Roof Maintenance and Prevention) is designed to assist our customers in the maintenance of their roof systems. Our program is designed to take the responsibility, worry, and hassle away from the property owner.
Don't wait, make the call today and be part of our team.
Some of the Benefits of Investing in ROOF M.A.P. …
Free Enrollment in RAPID ROOF RESPONSE (limited time)
Comprehensive Roof Condition Report
18 Point Bi-Annual Inspections
Written and Photo Documentation
Binder to Organize and Store your Documents
Dedicated Phone Line
24 / 7 /365 Service
10% Discount on all Repairs
Allows you to Extend your Current Warranties
Preserves your Existing Warranties
Professional Service
Quality Workmanship
Bulk Discounts
Guaranteed Service Rates
PREVENTATIVE MAINTENANCE DOESN'T COST… IT PAYS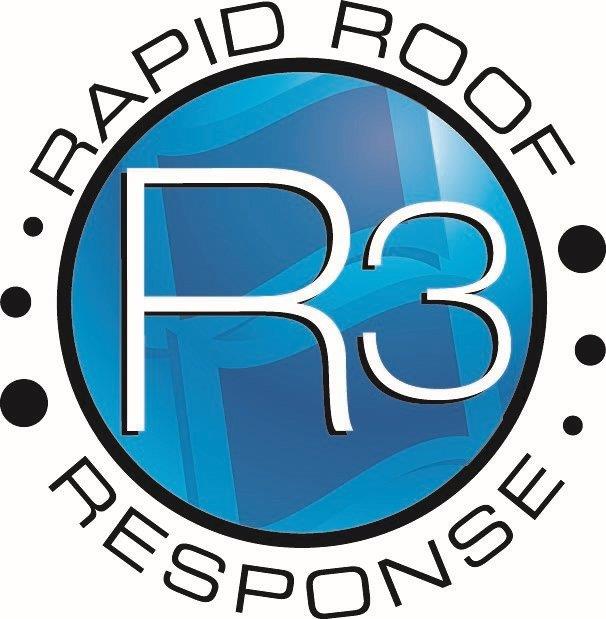 RAPID ROOF RESPONSE:
Rapid Roof Response is a progressive, leading-edge service provided by Biscayne. Customers enrolled in our R3 Program are assured that in the event of a wind/storm-related catastrophe, that they will receive priority status with regards to emergency service. Biscayne will automatically a crew of service technicians to the property within 48 hours after the passing of the event (safety permitting), even if the customer cannot call or contact Biscayne Roofing. Under normal conditions, our R3 Program guarantees customers a 24 hour response time, or the leak repair is free.
Unlike other contractors, Biscayne is ready when the storm hits. Our facility has a generator that operates our complete business, we keep our own stock of fuel (gas, diesel, and propane), and a warehouse stocked with materials. So while all of our competitors are down Biscayne is at 100% operating capacity.
Quality Dependable Service… Before, During, and After the Storm!